Our SERVICES to the community of older adults include:
Shepherd's Wheels
Imagine how difficult it may be to stay in your home, living independently, when you can no longer drive to essential services. That's where our Wheels Drivers step in to help. They provide a ride to local stores for seniors who cannot drive and have limited access to transportation. This essential service provides non-medical transportation to destinations that include the grocery store, post office, bank, beauty shop, or photo ID sites. Our riders are deeply grateful to be able to function in their home with the help of this service. 
Tax Counselors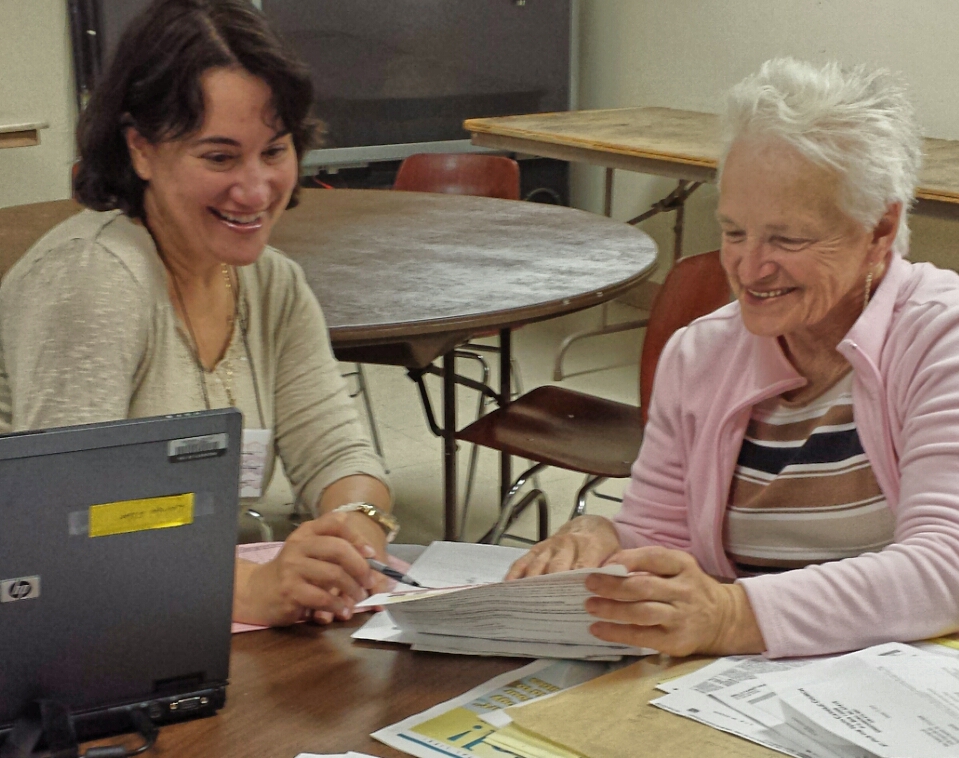 Our reliable, expert tax counselors have been trained and tested by the IRS to provide free assistance with preparing simple income tax returns. Filing takes place February-April by appointment only.
Our PROGRAMS designed to educate, involve, and build lifelong learning opportunities for older adults include:
Adventures in Learning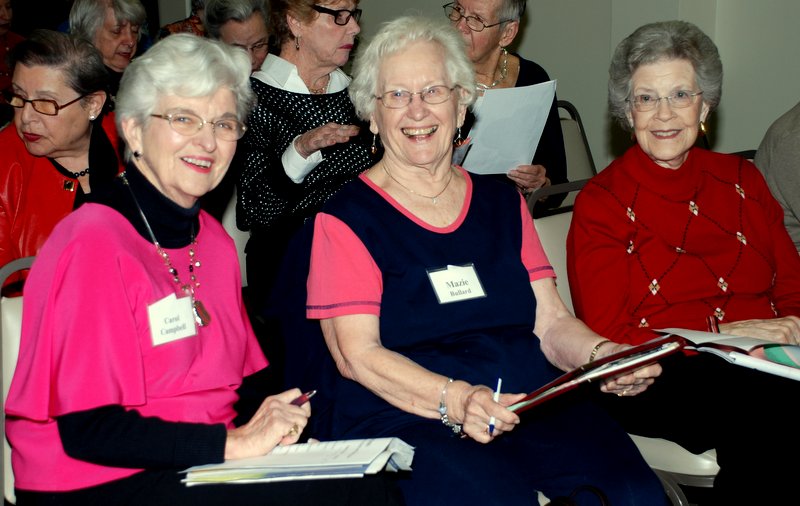 Life-long learning and enrichment classes are offered three times each year (winter, spring and fall). The classes are led by knowledgeable, experienced instructors, many of whom are retired professors.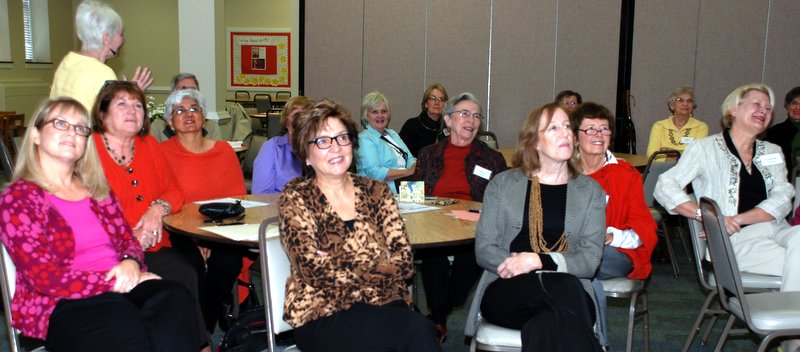 Lunches are available and Forum speakers are key leaders from the community.
This 6-week series provides a wide variety of topics and an unmatched opportunity for both personal growth and social fellowship for active older adults.
Shepherd's Travelers
Opportunities to travel regionally to places of interest such as theatres, galleries, gardens, museums, restaurants and more are provided with volunteer leadership. Both day trips and overnight ventures are offered. Travel planning is done with older adults in mind (ease of walking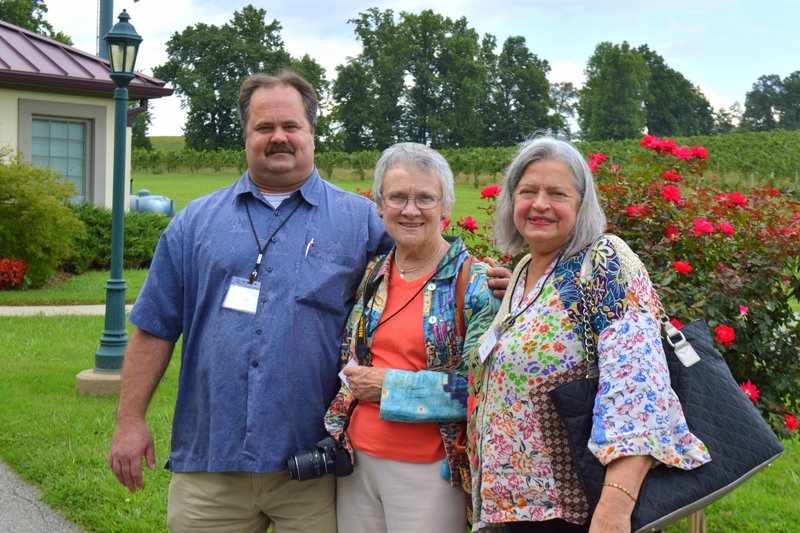 , comfortable coaches, tour guides, affordability and safety). Explore, see sites and enjoy time with fellow travelers. 
ShepNet Computer Classes
Computer instruction is offered to older adults who want to learn how to use the computer to further enhance their everyday lives, be more informed and explore news in the information age. Qualified volunteer instructors teach classes ranging from very basic to advanced. Coaches are stationed between every two students for an individualized and supportive learning environment. New classes are added as technology changes and challenges us. 
Special Events
Annual events such as volunteer celebrations or special presentations offer opportunities for fun, socialization and entertainment. These events also help generate funds necessary to sustain operations and support the good work of the Shepherd's Center.
 For additional details on these programs or services, click on one of the six boxes on the home page.