Shepherd's Center of Greensboro
Mission: To help older adults pursue independent and active lives of purpose
Our seniors are lively, involved, curious and independent. They may be called older adults or seniors or elders…but their lives still have purpose, they share self and resources, and they are excited about learning and experiencing all of life. SCG sees them as resilient, tenacious and strong models for future generations.
We invite you to explore this site to find a way to connect with the Shepherd's Center. Please join us in one of our programs or through volunteer activities. Bring your life experiences, your spirit, and your curiosity!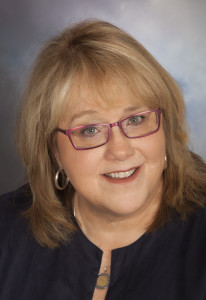 We're here to make these years fun and meaningful.                                                                                      For if AGE is just a number, ours is 336.378.0766.